Tsianfan Company specializes in the production of
stone display racks
, quartz stone display racks, marble sample display racks, tile display racks, and stone display racks, which are divided into many types. Today, we introduce several types of stone display racks.
Several types of stone display racks:
1. Large-panel display rack, suitable for large-sized stone boards, with strong bearing capacity, simple display, easy to watch more intuitively.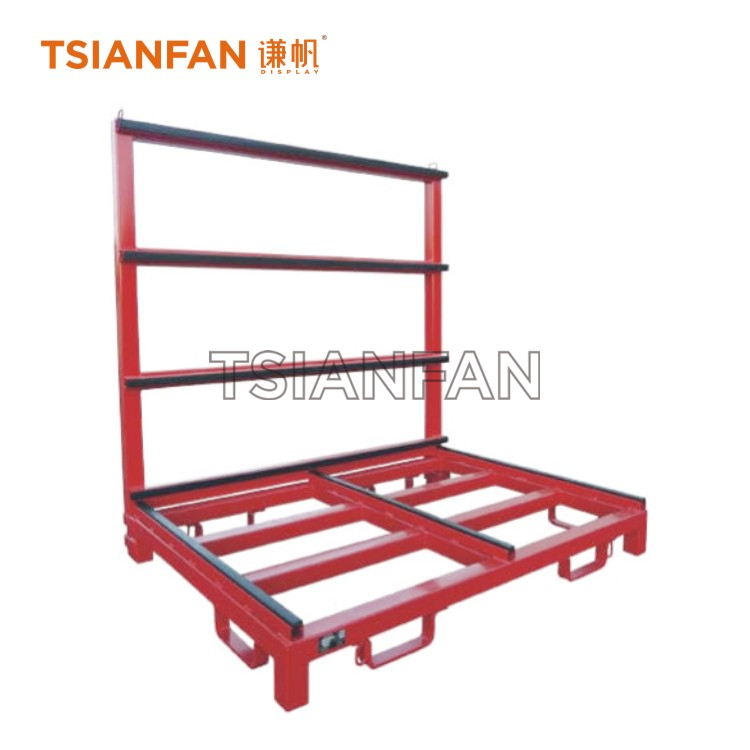 2. Floor-standing display rack, strong bearing capacity, many styles, stable display structure.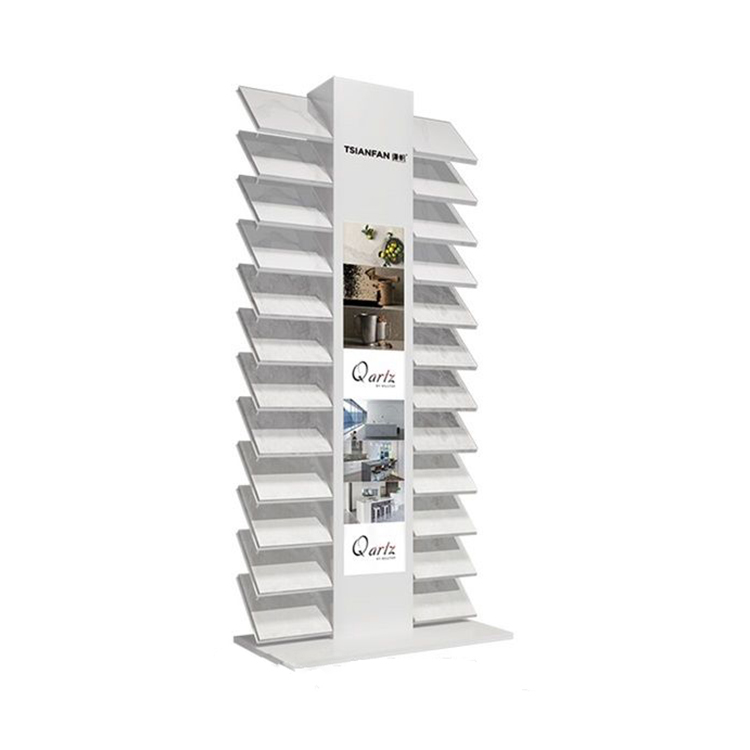 3. The flip-type display rack, with a small footprint and reasonable practical space, can greatly help your stone display rack.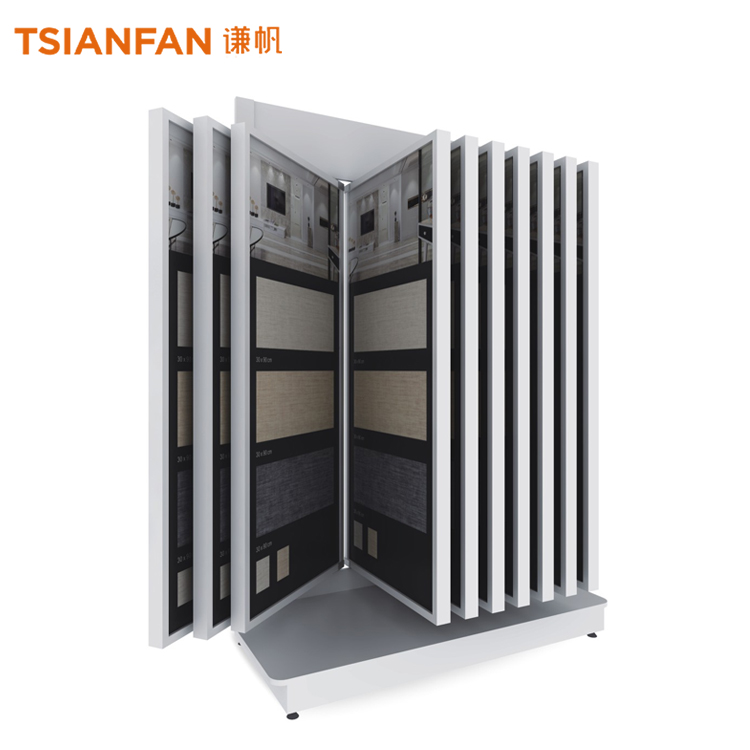 4. Push-pull display rack, push-pull type does not need to take up extra space, beautiful atmosphere, high strength, wear resistance.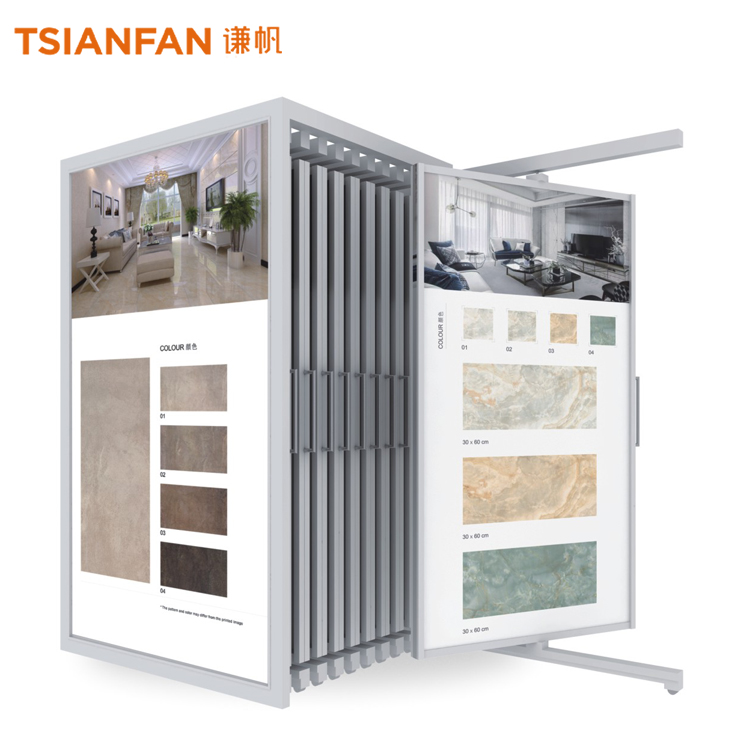 5. Drawer display rack, with strong bearing capacity, more durable, pressure resistance, not easy to deform, moisture and dustproof features.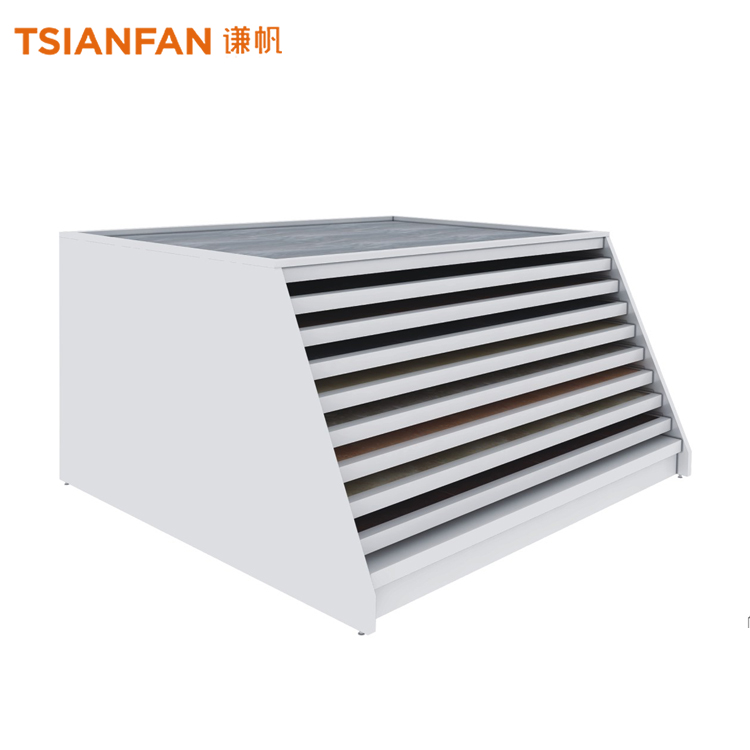 6. Simple display rack, simple and practical, it is very convenient to move.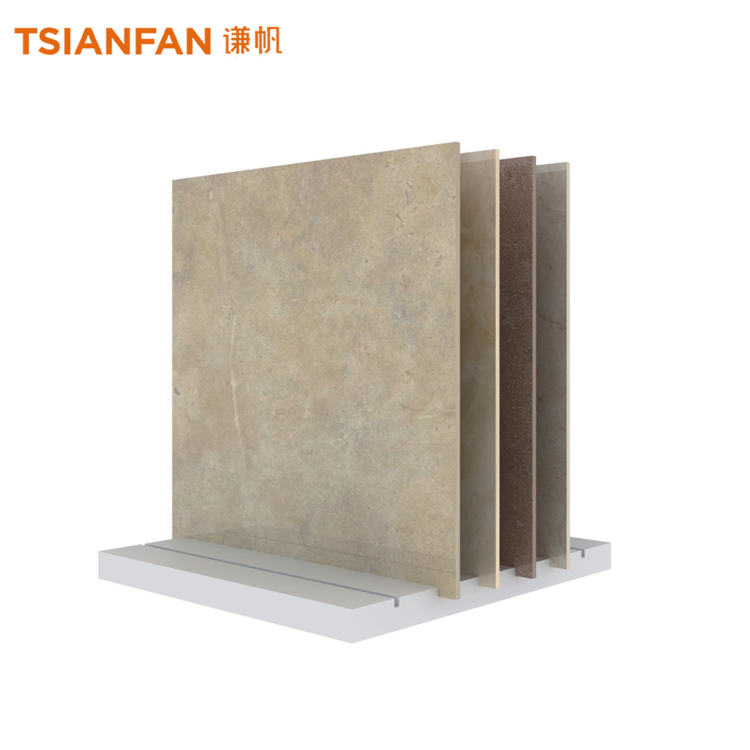 If you feel that the above-mentioned several display racks are suitable for you, you are welcome to contact us and consult your favorite
stone display rack
. Our website is
www.stonestand.com